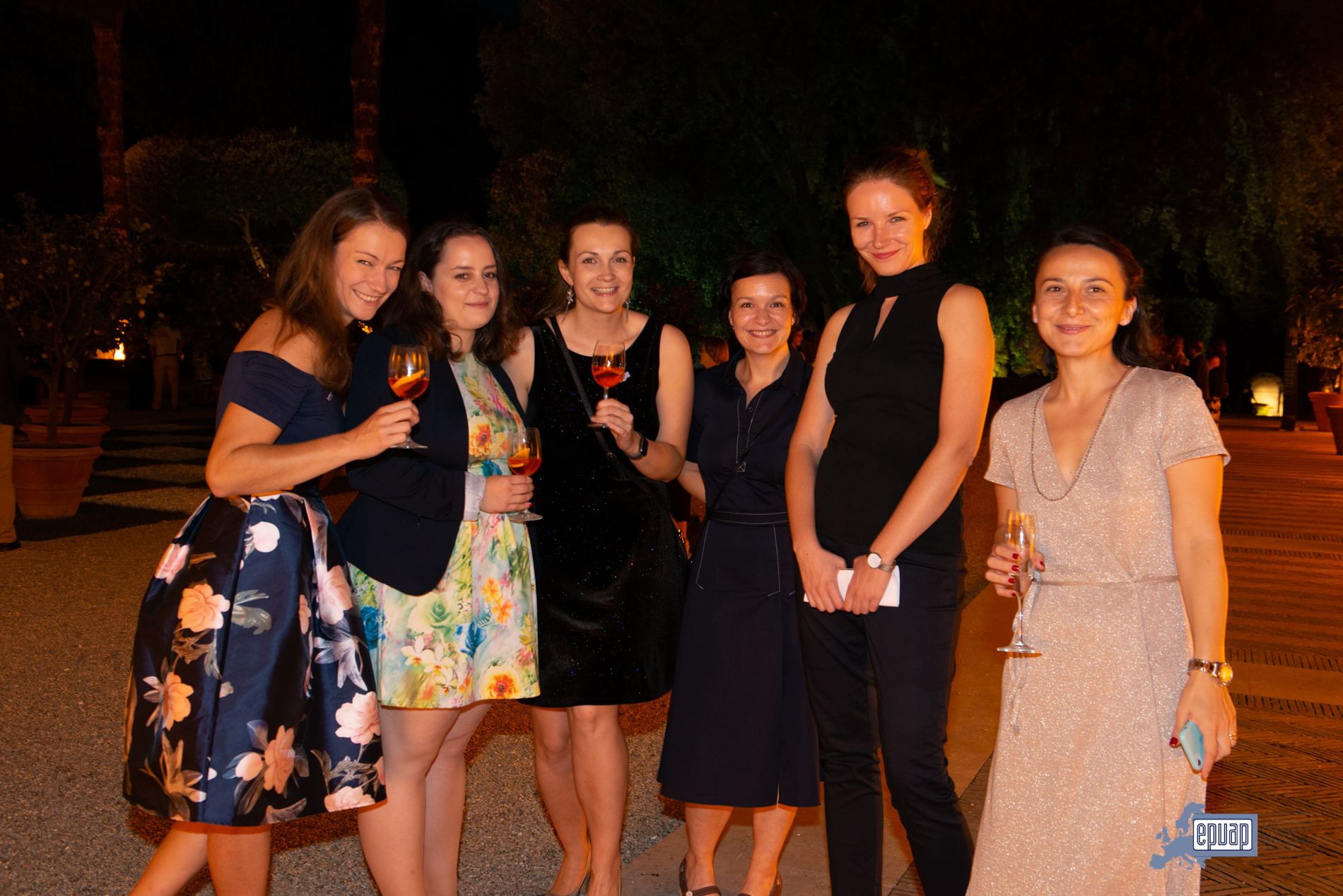 Who We Are
Codan Consulting is a Professional Congress Organiser (PCO), Destination Management Company (DMC), and Association Development Company. The company was established as a joint venture between Codan Agentura, a destination management company based in Prague, Czech Republic, and CAP Partner, an international Association Development and conference management bureau, based in Copenhagen, Denmark.
Our Strength
Codan Consulting is able to draw upon the experience of both its parent companies. The extensive network that Codan Agentura holds across Eastern European, combined with the broad experience CAP Partner has in delivering practical assistance to all types of professional meetings and association activities.
Codan Agentura has more than 10 years' experience in business and leisure tourism. Their customised services within the conference organising and event management fields are thanks to extensive network of relationships within the tourism sector throughout Central and Eastern Europe.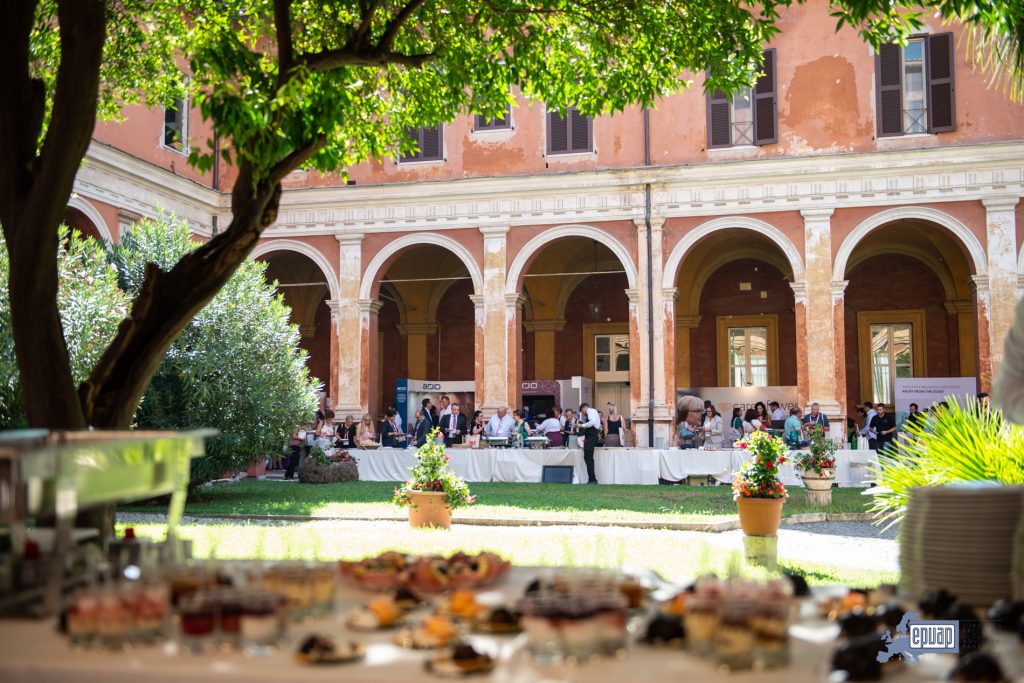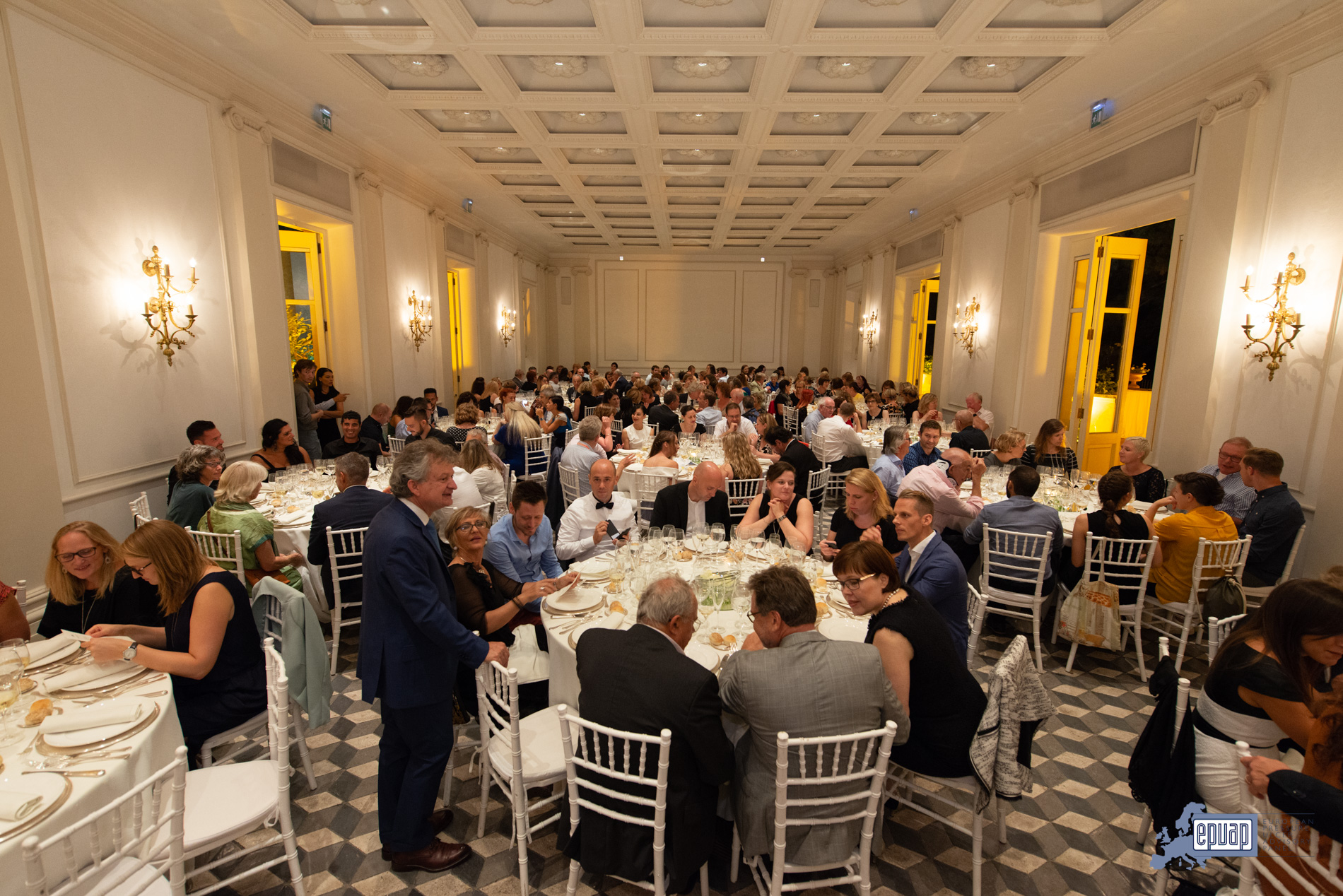 What We Do
Our international team of experts work to understand your industry, then develop creative and cost-effective solutions for all your destination and conference management needs. We manage a wide range of location based projects such as the establishment of knowledge centres, educational activities, and data collection.
We facilitate a professional, conference handling and consultancy service. This includes all aspects of an event to optimise networking opportunities and knowledge sharing, before, during, and after the conference. Our experts can manage all your association development needs, including growth consultancy, economic aspects, PR & Public Affairs, and advice on the activities of the association.
Our Clients
Codan Consulting has a proven record of assisting European international scientific associations with regards to:
Arranging successful meetings, ranging in scale from 50 to 7000 participants
Boosting the client association's economics
Increasing its number of members
Developing the client association's profile and thereby strengthening the association's political influence
Initiating and coordinating educational and research activities
Undertake fundraising activities