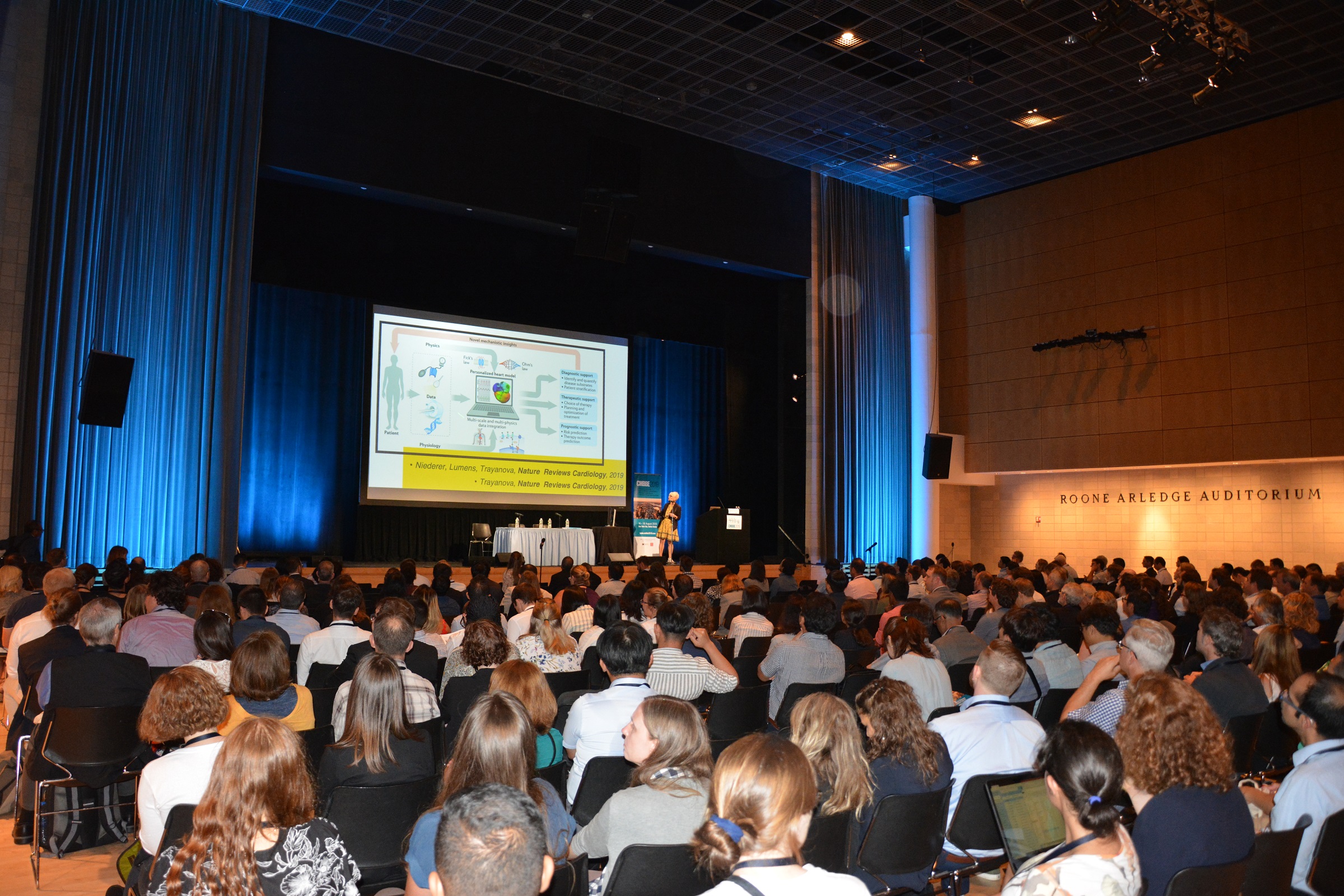 Your Professional Conference Organiser
The Codan Consulting team provides turnkey planning and solutions for any conference, congress, or meeting. We are established experts in the role of a Core-PCO, and already have recurring responsibilities for a variety of events needed by our clients (both associations and organisations). We are ready to make your conference amazing! Working with us in an ongoing basis ensures your brand remains consistent, and safeguards the standards for all your future conferences.
Our Expertise
Our business specialises in organising meetings and conferences hosted by scientific associations. We are experts in helping medical associations and healthcare professionals get the most from their conferences and meetings. We can help you transition from onsite to online and make the most out of your event! With success, we have organised virtual meetings. We have the tools and experience!
If you're in a high growth industry then you need Codan Consulting to expertly craft every angle of your conference – we are creative, organised, and we won't miss a thing!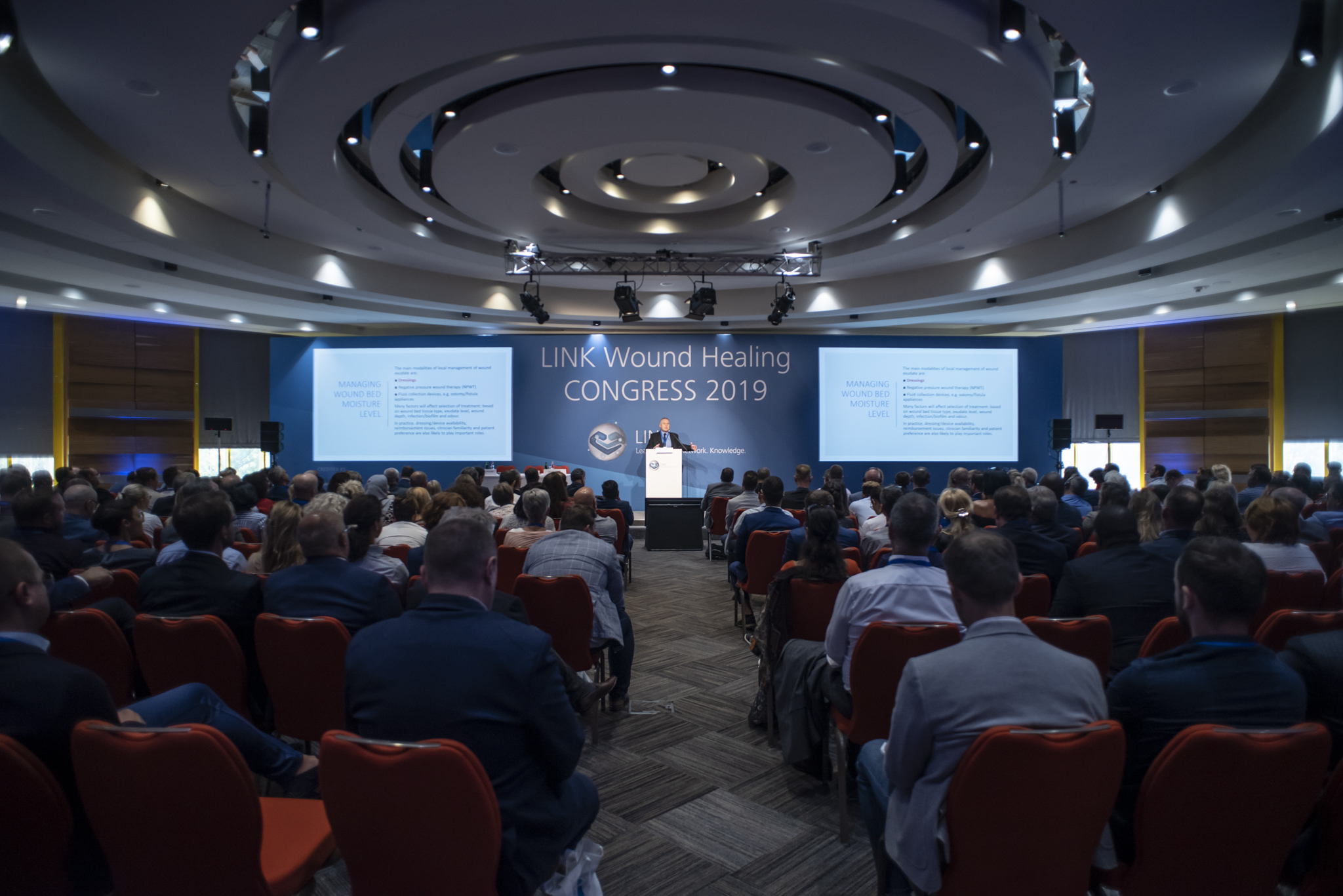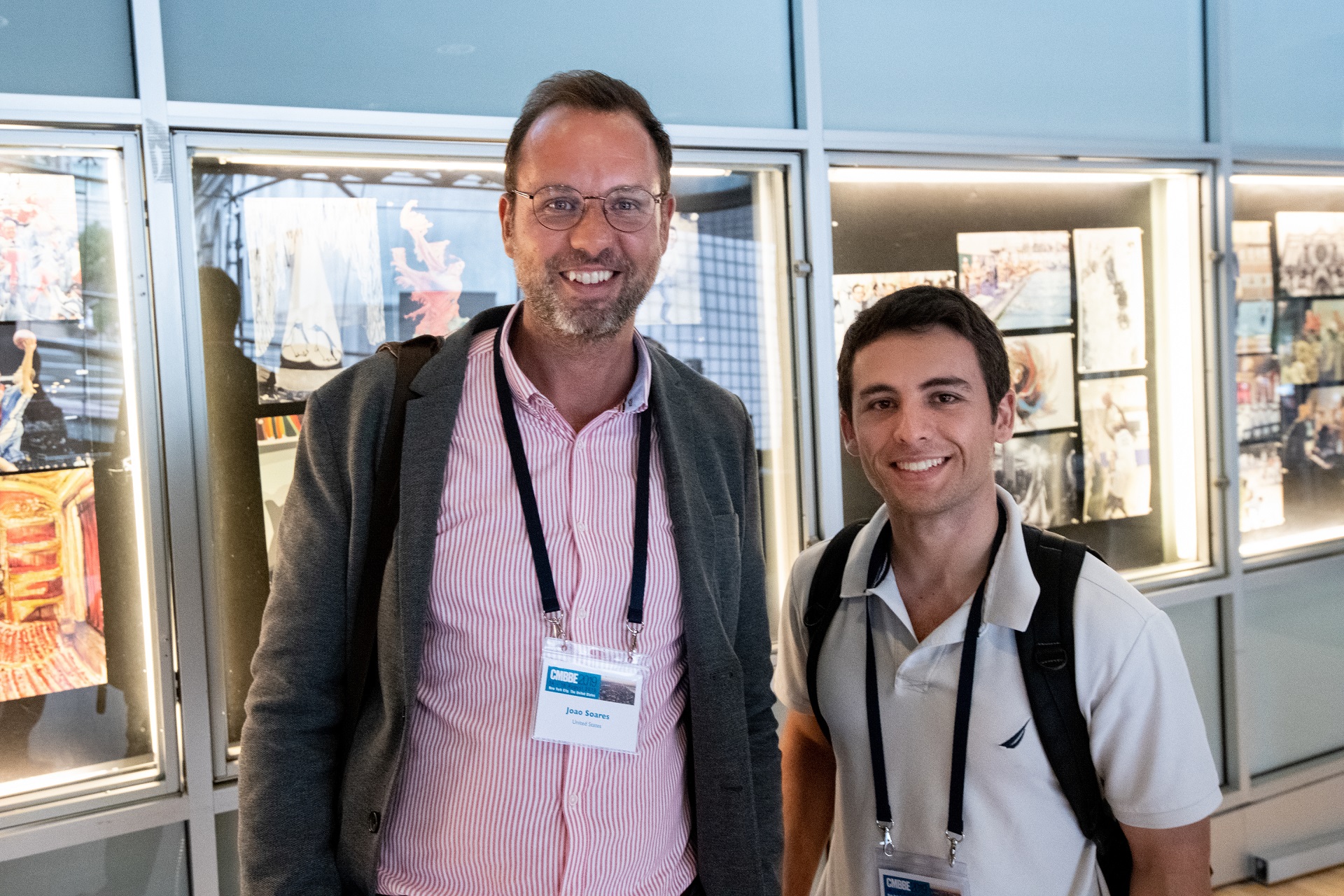 Your Benefit
We strive for an amazing experience that your attendees will talk about until the next one! Every detail is expertly organised and executed. Dedicated staff are available 24/7 to manage all contingencies so you have nothing to worry about. Leverage the relationships we have with local suppliers for maximum cost efficiency. We build a relationship with you that can be relied upon year after year, for a successful co-operation and a hassle-free conference every time.