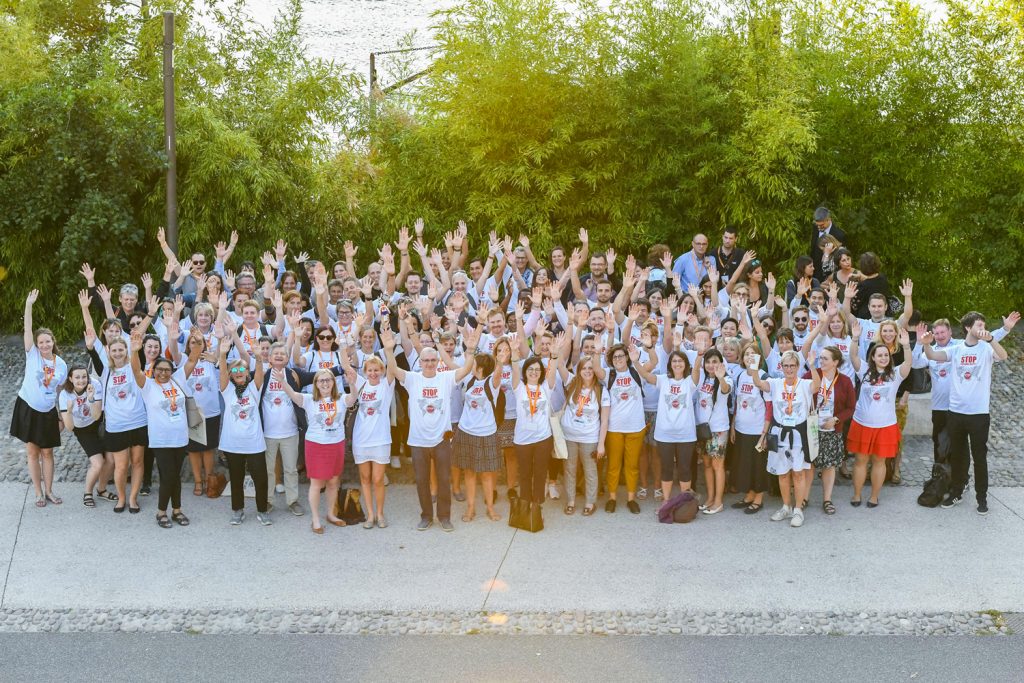 Why Use An Association Development Company?
At Codan Consulting we deeply analyse your association, stakeholders, and current market penetration, to determine strategies for growth and management. We establish networks with related organisations, which creates influence amongst your peers, to reach new members.
To handle this increased level of activity within the association, we offer an extensive list of administrative, consultancy, and management  services (click below). These services range from single assignments, such as mapping developmental opportunities, to establishing an association's complete 'business office'.
More Than Membership Administration
PR Strategy
An essential part of developing your association is in defining and growing its public profile in accordance with the charter. Raising your profile leads to greater attention for your scientific field; and amplifying your message significantly improves the impact of the work you do. At Codan Consulting we can implement strategies that successfully achieve both of these objectives to drive membership and growth.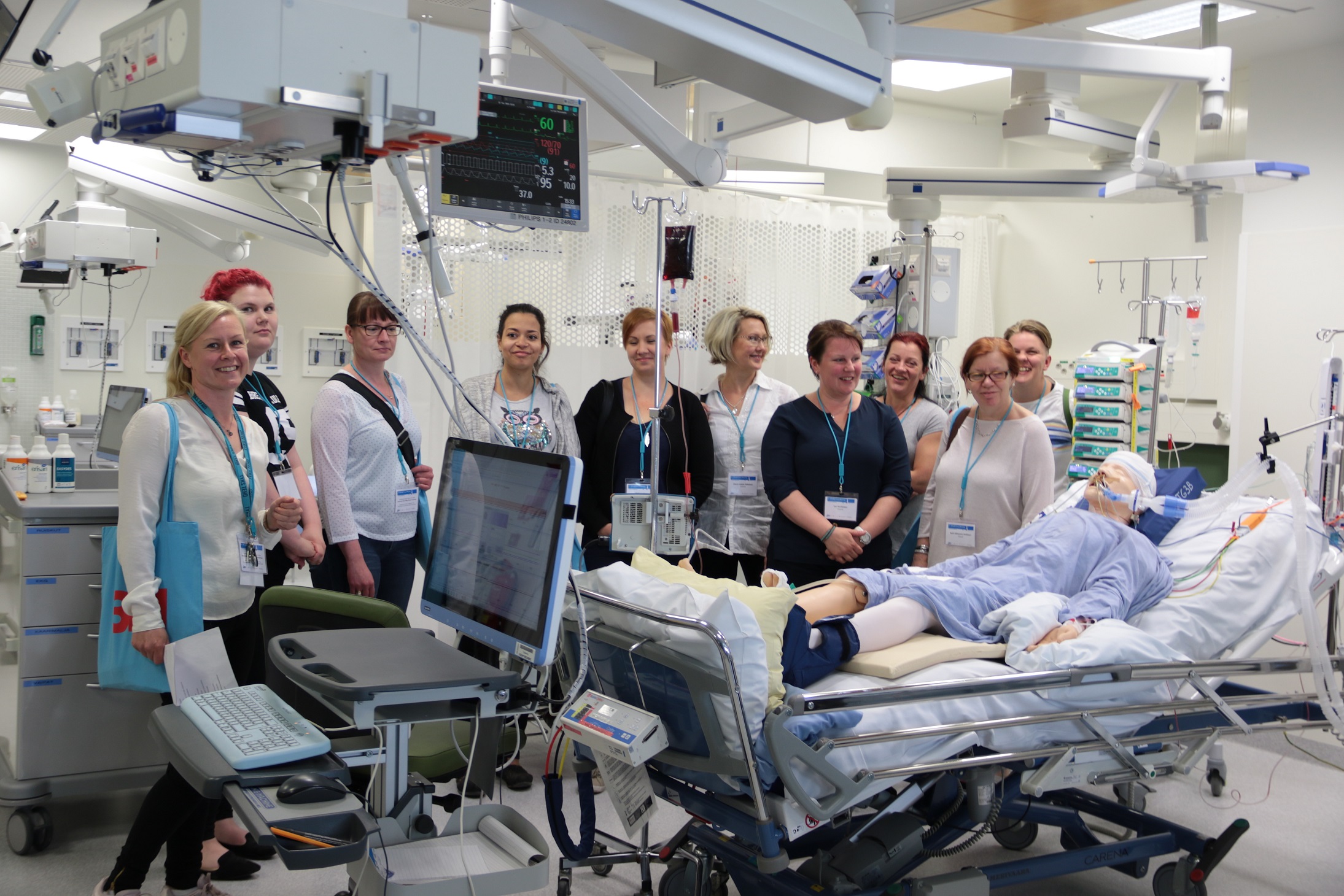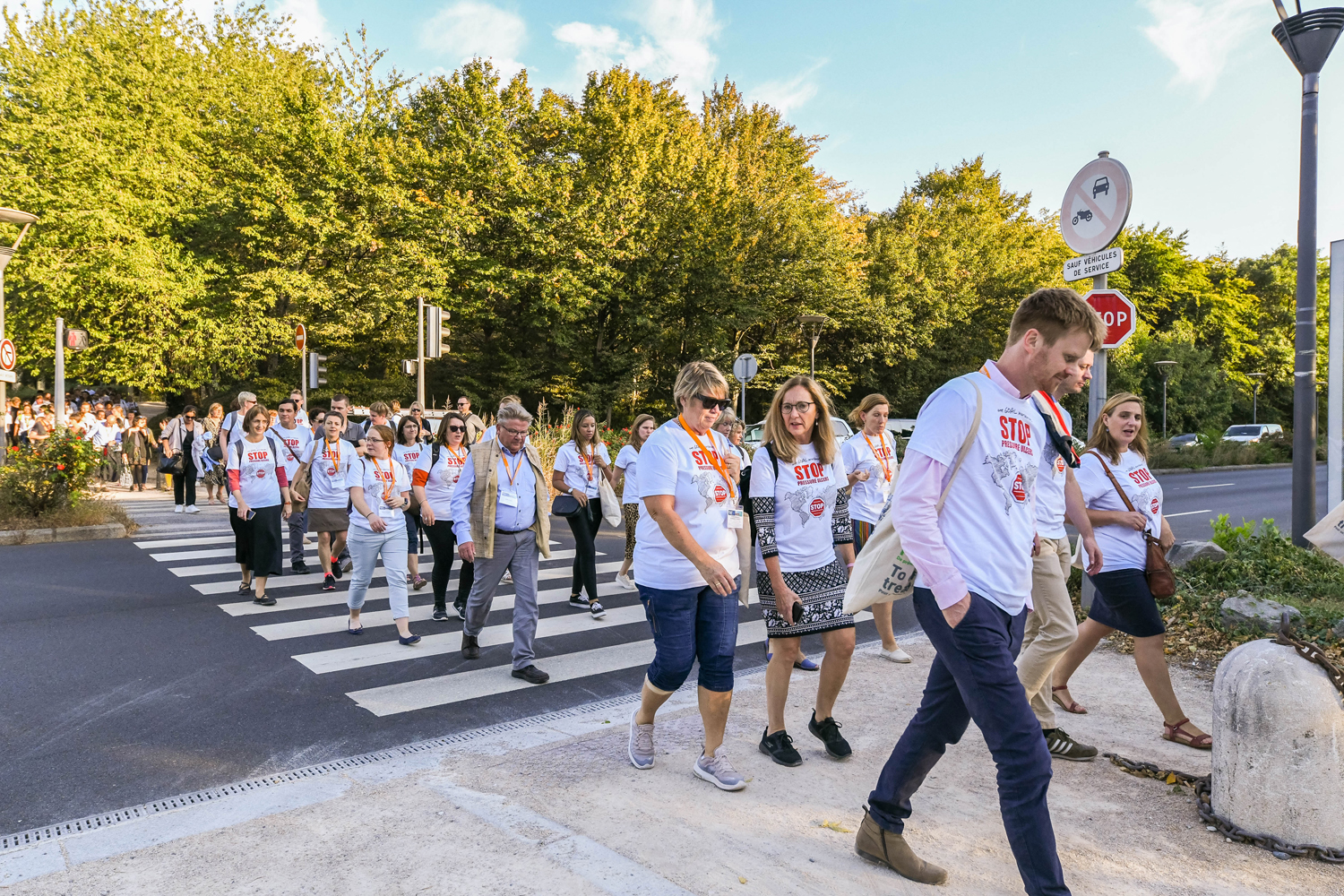 Clear Funding Strategy
Our team expertly analyses opportunities, and proposes strategies, that help your association maximise the financial benefits of all its activities. Meetings, conferences,  projects, and membership, can all provide opportunities for financial benefit and we can show you how!
We also develop new opportunities and sponsorship relationships to ensure stability and fiscal growth. Codan Consulting seamlessly integrates into your existing relationships to ensure continued support from your traditional income sources too.
Consistency and Continuity 
At Codan Consulting we specialise in managing scientific associations and we take the time to develop a deep insight into your specific research field. As your partner we will develop an in-depth understanding of your association's objectives, and knowledge of its historic development.
This intimate relationship we develop creates a synergy across all your activities, saving time and future costs. We also secure continuity in the business operations of your association during the changes in members which inevitably occur.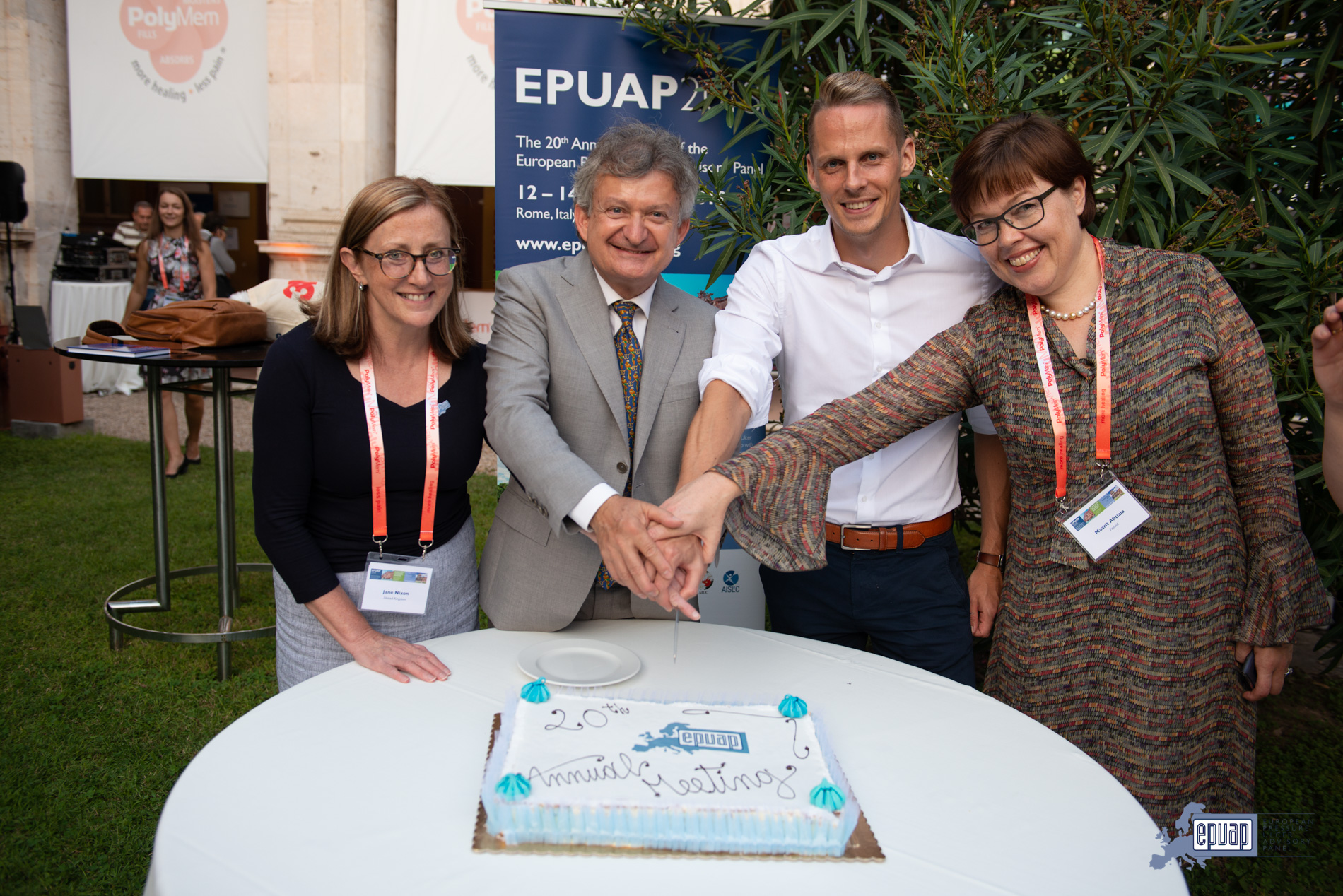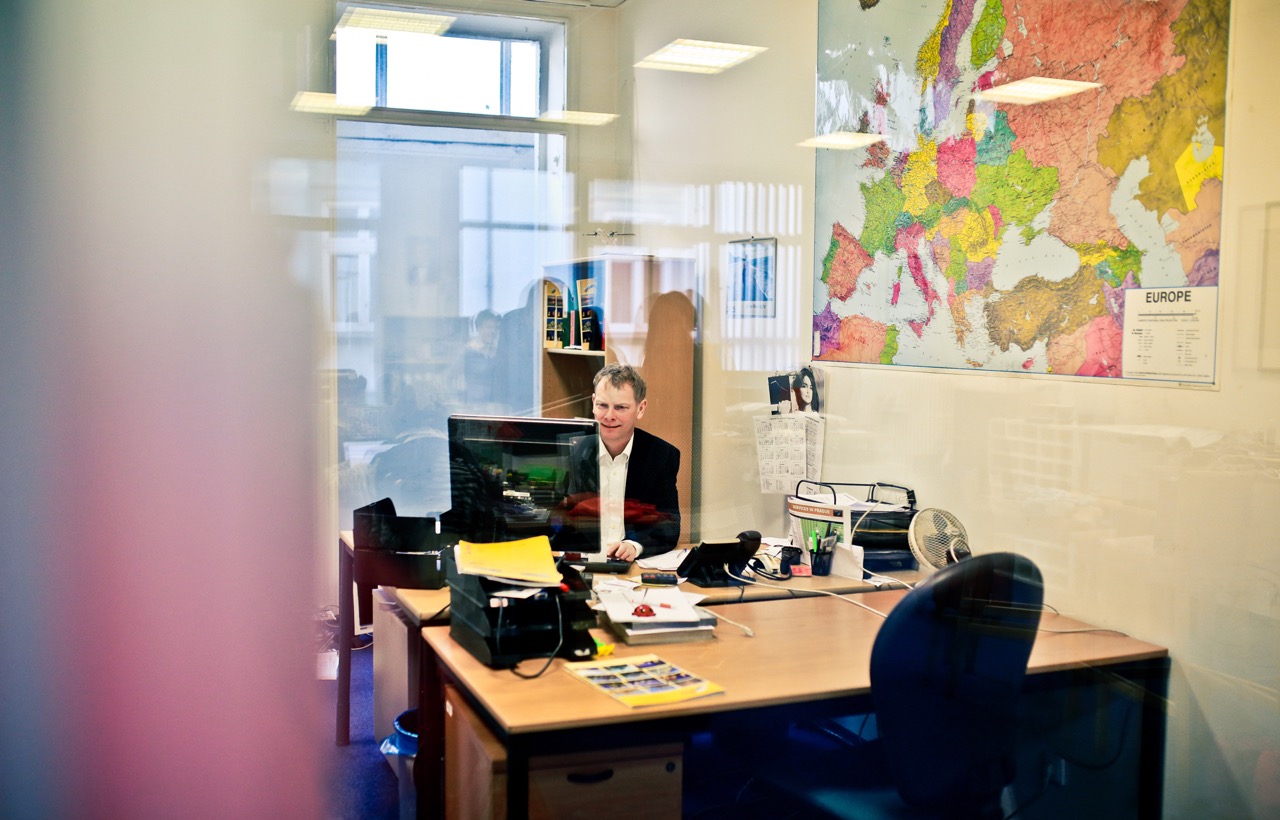 Efficient Resource Allocation
Using Codan Consulting to develop and adminsiter your association allows members and volunteers to focus their energy on the association's objectives. A member's time is best spent on professional development rather than on time-consuming administration activities, and we make this happen!
Customisation
We can manage as many facets of your association as necessary, including administrative, practical, juridical and fiscal. Turnkey service to single projects, whatever is required, Codan Consulting is your partner.