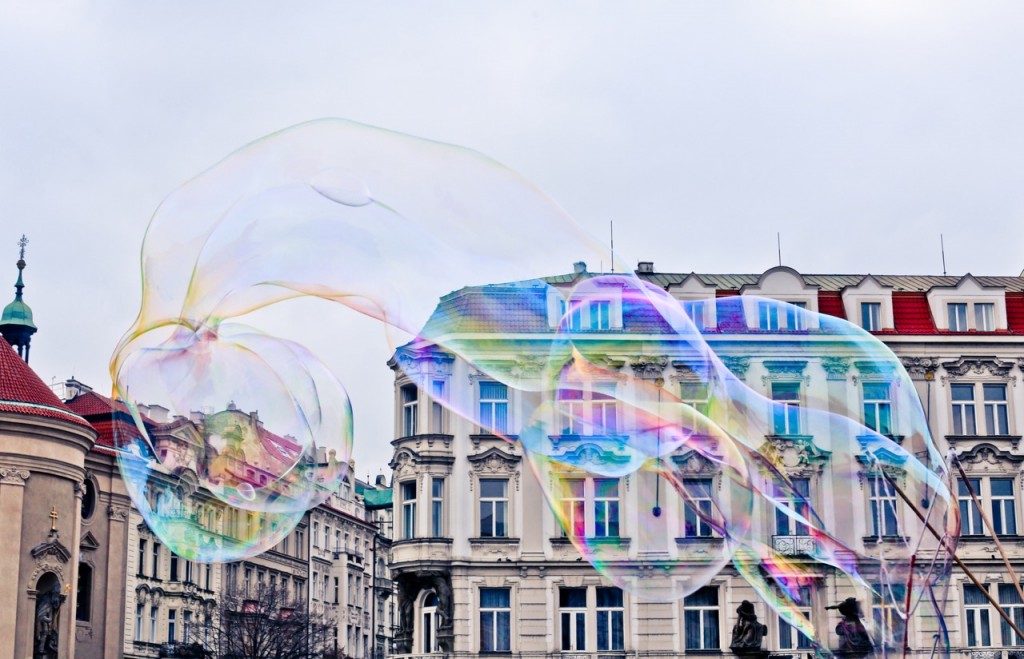 Your Destination Management Consultant
Whether you need help organising international events, or travel plans of any size, Codan Consulting has the experience to help. We listen to your needs and what you want to achieve, then get to work creating a unique experience to match!
We turn your ideas into reality, and manage every detail, so you have more time for business. From selecting an amazing destination to suggesting unforgettable things to do while you are there, we'll impress your staff, clients, or members at every step!
Our Expertise
Company Events: We create unique international experiences encompassing team building, annual company meetings, product launches, workshops, seminars, specialises programs for individual clients, and more!
Destination Management Services: Turnkey travel arrangements, to conferences and congresses throughout Europe, for groups of any size. You need a partner you can trust, so we develop long term relationships that deliver better results consistently.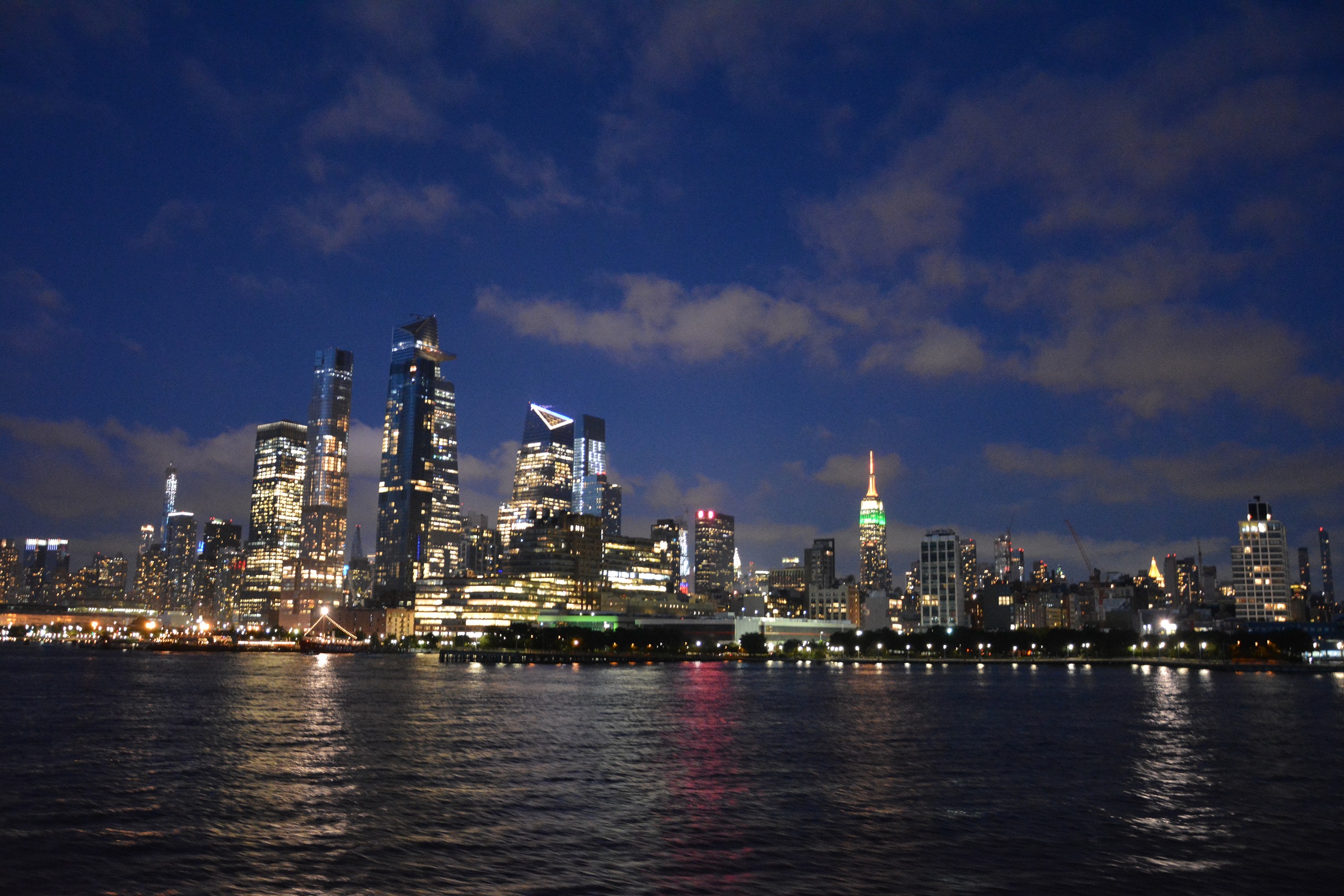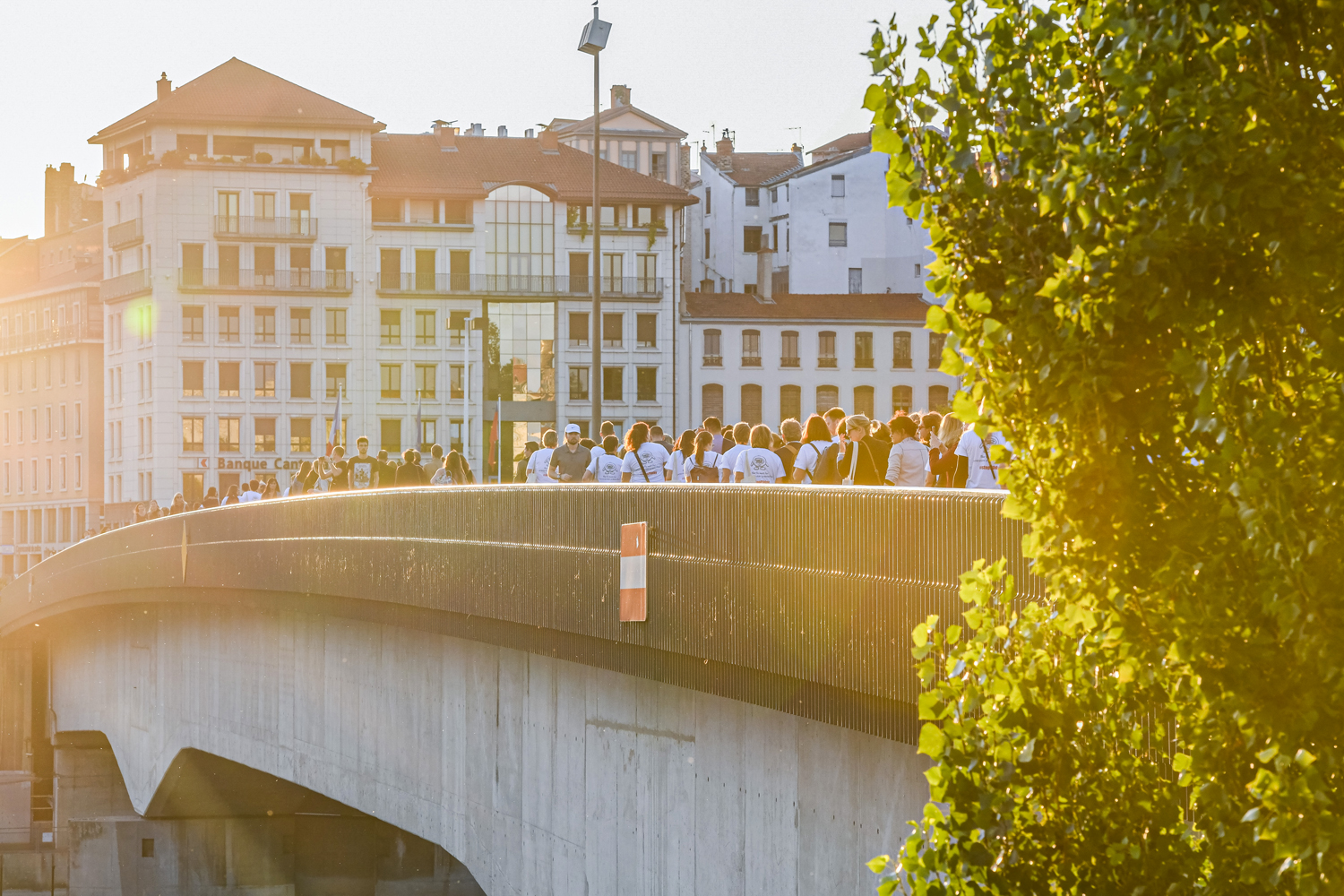 Your Benefit
Multilingual: Our staff of professionals are able to communicate effectively and efficiently at a native level with all our destination countries. This ensures you receive a smooth delivery of service every time.
Real Savings: Our experienced and skilled negotiating team will manage the best possible rates on behalf of your company. Our industry experience rewards you with amazing deals and conditions for any service you require.
Local knowledge: Our deep local knowledge translates into specialised know-how delivering perfect solutions for the most exacting standards every time.